© 2007 SurveySoft Engineering Ltd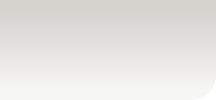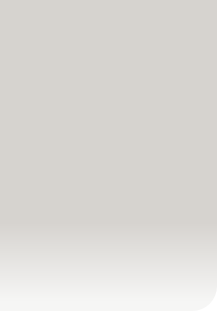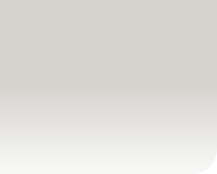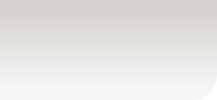 Welcome to SurveySoft Engineering's Web Site, we hope that you enjoy the experience of using this site and fine the information it contains useful. We would value your feedback, please use the contact us and let us know what you think. We aim to give a highly professional geospartial service to our customers,
Use the link below to see what our existing customers return to SurveySoft for the Geospartial requirements.
Thank you for taking the time to look what SurveySoft can offer your company.

Ian Gibson,
Managing Director.
Projects. We have national teams available to respond to your requirements,
Axis Surveys in the Barnsley area for projects to be undertaken by the Brook Group (Quest Developments)

V.H.E. PLC Volumetric Analasys for the up comming North Huyton regeneration project in Liverpool.
New Software. SurveySoft are always constantly looking at ways to improve quality and enhance the overall customer experience. With that in mind we have just supplemented our existing Land surveying Software to include Applications in Cad Designer, Land and Engineering Surveying Software.